In Vino Veritas
The Italians believe "in wine there is truth", and we couldn't agree more. Wine transforms food into a meal, acquaintances into friends, and friends into family. A meal elevated to an experience becomes something more – a memory. We invite you to create some of your best memories at Sogno di Vino!
Transport yourself to a place where time is slowed, laughter is effortless, the dream of wine, and the magic of food, is in fact, reality. It's all here, at Sogno di Vino, and we welcome you wholeheartedly to our family. We call Historic Downtown Poulsbo our home, but we infuse the spirit of the Tuscan countryside into our menu, and our atmosphere. Skillfully combining the freshest Northwest ingredients with classic Italian dishes, we've arrived at the perfect blend of these two distinct traditions. From wood-fired pizzas cooked in our custom-built pizza oven, to fresh salads, rich pasta dishes, and signature entrées, we offer a menu brimming with the highest-quality ingredients, sourced as locally as possible.
Taste. Relax. Return.
Salmone Affumicato Wood-Fired Pizza
Smoked salmon, artichokes, spinach, ricotta, mozzarella, and preserved lemon gremolata.
Caleb Wood-Fired Pizza
Prosciutto, mushrooms, apple, fig, brie, mozzarella, and a drizzle of honey.
Beet and Strawberry
Local mixed greens, beets, strawberries, pecans, goat cheese, and balsamic vinaigrette.
Roasted Lamb Piadine
Lamb, hummus, tomato, red onion, romaine, cucumber, and roasted garlic aioli.
Linguine alla Vongole Arrabbiata
Fresh local clams, fennel sausage, garlic, and crushed red pepper.
Crab and Scallop Pappardelle
Spicy tomato, garlic, white wine, cream.
Grilled Chicken Piccata
Chicken Scallopini, lemon-butter sauce, capers, polenta, caponata.
Seafood Saffron Risotto
Clams, mussels, scallops, prawns, bell peppers, and prawn stock.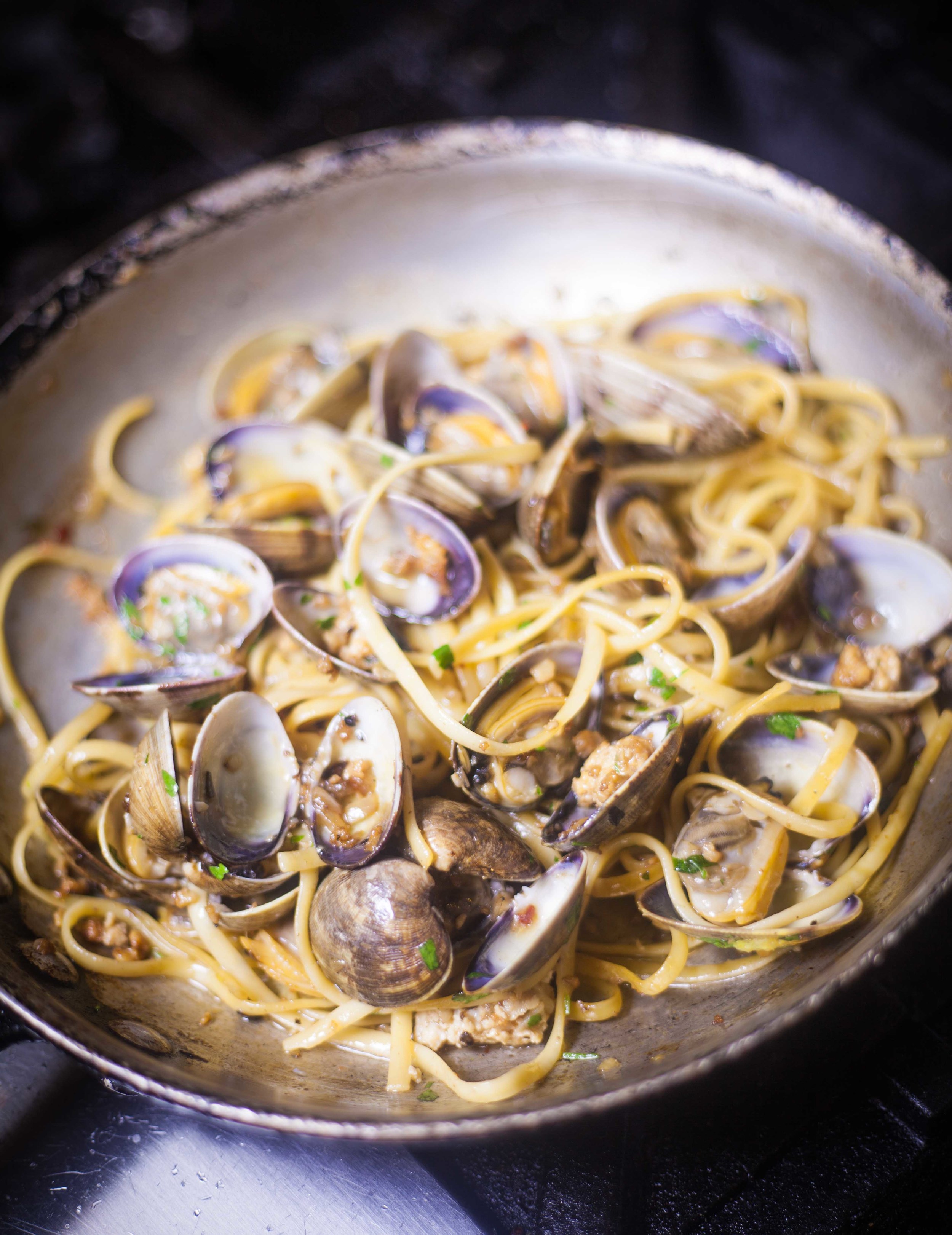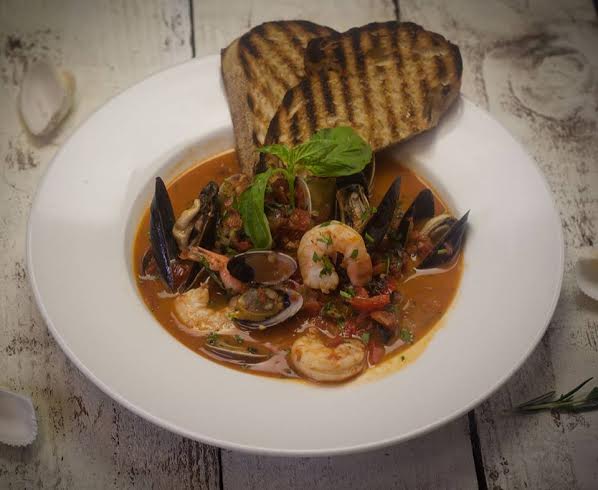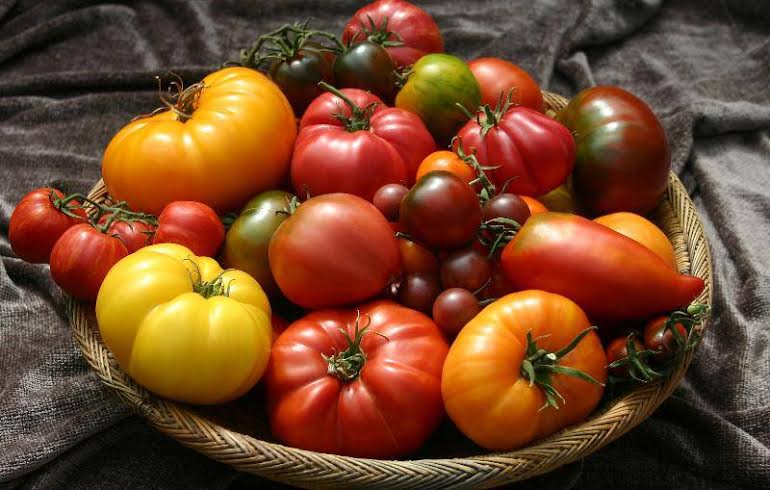 Location
18830 Front Street NE
Poulsbo, WA 98370
Hours
Lunch Daily at 11:30 am
Dinner Nightly at 4:00 pm
Contact
(360) 697-8466
Gift Card
"In wine there is truth," share this sentiment with your loved ones and treat them to a meal, with a gift card to Sogno di Vino!